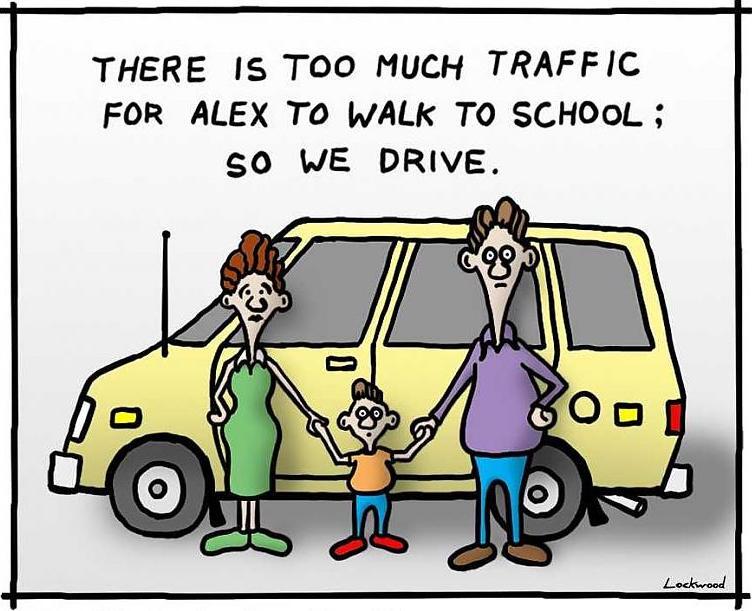 Our project is to commission an engineering study, by professionals, to convert the concept outlined in the CWaC Local Cycling and Walking Infrastructure Plan to a stage whereby funding opportunities can be pursued. This relates soley to the section of the proposed path for the Hornsmill pub to Helsby High School
To do this we need an exact route alignment plan and a cost estimate for the construction costs so that the council can make funding applications when appropriate sums and designation are released. Often these opportunities arise at relatively short notice, hence having a "shovel ready" plan is an essential step in getting better facilities for our community.
The concept of this path was accepted by CWaC last July in the Local Cycling and Walking Infrastructure Plan after around 8 years of campaigning by Cycle North Cheshire. It is a segregated path from the Halton border to around the Hornsmill pub, specifically for cycling and walking by local people.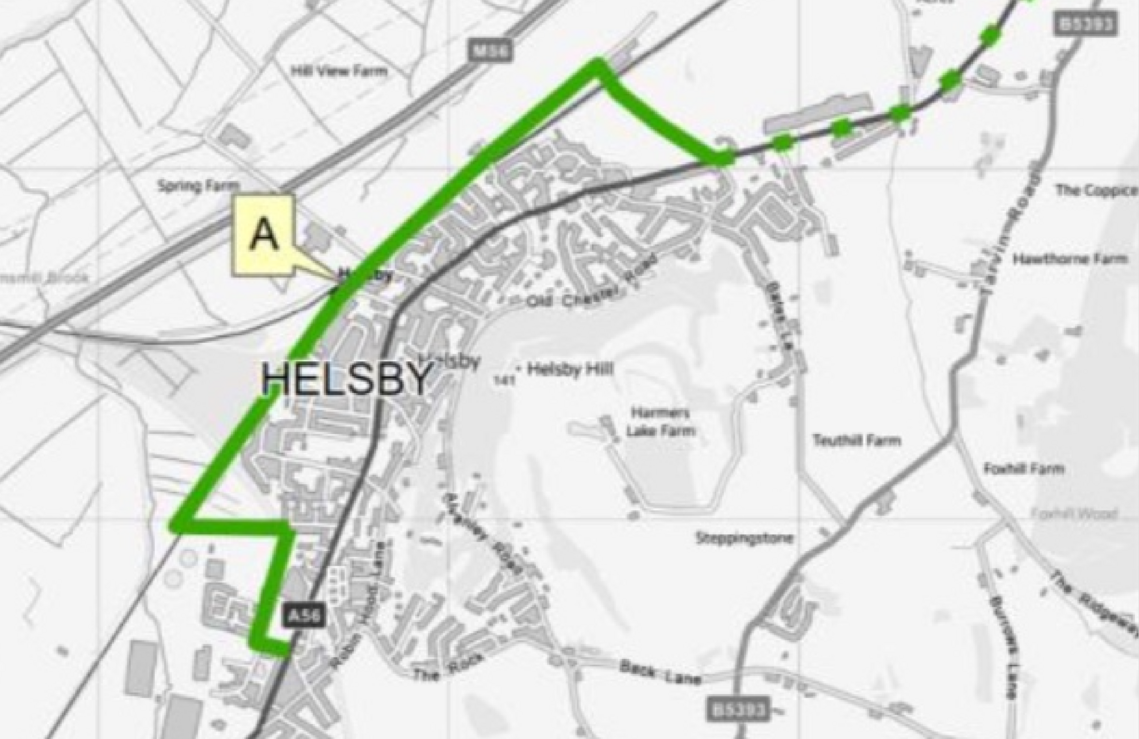 There are further plans to link this on to the Chester Greenway, possibly via the disused Helsby to Mouldsworth railway line. This is a later project, so lets take this one bit at a time!
1st stage
The first stage of building this path is to commence soon with a segregated path from Helsby High School to Mattys La, Frodsham. We are hoping that stage 2 would be Hornsmill to Helsby High, enabling the families of Helsby to use this for travel to the High School, commuting more broadly and leisure.
How the Crowdfunding works
Our council has earmarked fund sources for projects that the communities of the borough want to see delivered. Our plan for a study for Helsby qualifies under this scheme, this means that they could offer up to 50% of the £14500 we need to raise to commission an independent expert company to create an exact route alignment plan and a budget to build the path.
We would engage with the Helsby community in this study to collect any ideas you have.
We have had commitments from both Helsby Parish Council and Councillor Paul Bowers to contribute £2000 each in support of our fund raising plan. We are extremely grateful for this and offer our thanks.
It means that if we are successful in our bid to CWaC for £7250, this leaves us targeting the raising around £3250 within the community via this campaign.
We need to demonstrate that there is an appetite locally for a safe cycling/walking path between Helsby and the High School. This will be measured by the number/size of pledges made, i.e. a large number of modest pledges is pivotal.
If we fail to reach to the target, either by failing in the community or by not winning council support, pledges made are returned to the donors. The money is held in an account by Spacehive ,who administer the funds on behalf of Cycle North Cheshire and CWaC.
What to do next
The project is live from 1st October 2021 and ends on 31st December, we should know in November if the Council will support the plan to the tune of £7250. In the meantime all pledges we can gain will help our chances of success!
Click on the link below to get to our project page, please, please, "Like" and make a donation. We understand it will appear on a bank statement as "Direct debit" it is a one off payment and won't be taken repeatedly!
https://www.spacehive.com/route-design-costing-study---helsby